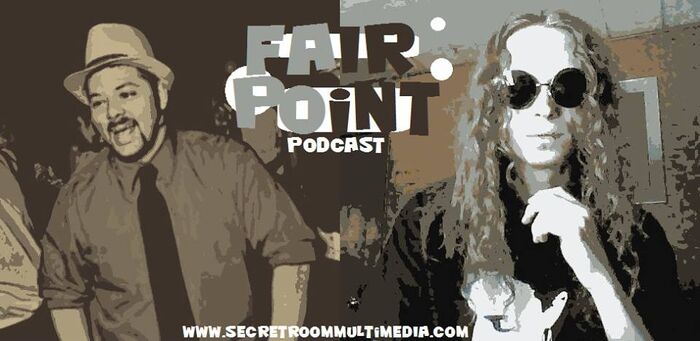 Welcome to the Fair Point Podcast Wikia! This is a comprehensive, encyclopedic database of the unnecessarily convoluted continuity of Fair Point Podcast and it's Secret Room Multimedia sister podcasts. Long time fans can use this resource as a refresher, and new listeners can use it to catch up on character histories and the ever unfolding narrative of the Fair Point universe.
Fair Point Podcast
Edit
Fair Point Podcast is geeky, irreverent podcast about history, comics, games, movies, music, science, mythology, cartoons, and anything else you can think of. Every Wednesday, Nathan and Craig explore a different topic in-depth, delve into unrelated banter, and look at a few interesting news stories. Learn something and laugh. Expicit content. Don't take it too seriously.
Latest activity
Edit
Photos and videos are a great way to add visuals to your wiki. Find videos about your topic by exploring Wikia's Video Library.
Ad blocker interference detected!
Wikia is a free-to-use site that makes money from advertising. We have a modified experience for viewers using ad blockers

Wikia is not accessible if you've made further modifications. Remove the custom ad blocker rule(s) and the page will load as expected.